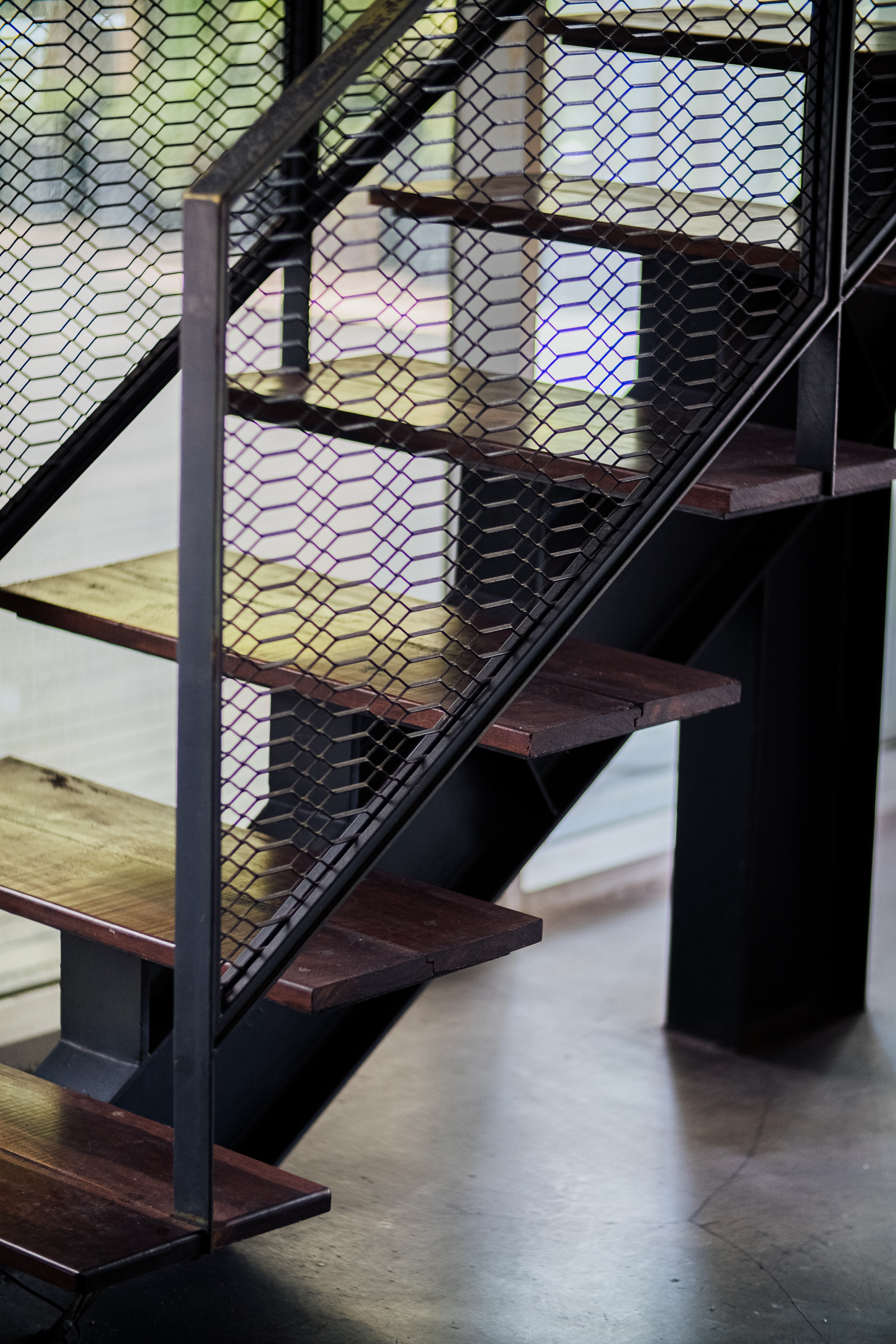 Do you have questions about your planned stay with Janévalla Bandung? Take a look at our extensive FAQs.
* Please note that during the Covid-19 pandemic, services and facilities are prone to changes.
Contact us at +62 22 8602 6200 or ask@janevallabandung.com with your concerns and/or questions on the most updated list of services and facilities that are/are not available during your stay.